Each month, the Southwestern Conference will recognize student-athletes who are excelling in the classroom as well as those who have demonstrated the highest levels of integrity and sportsmanship.  For May, the SWC recognizes the following student-athletes:
Scholar Athletes of the Month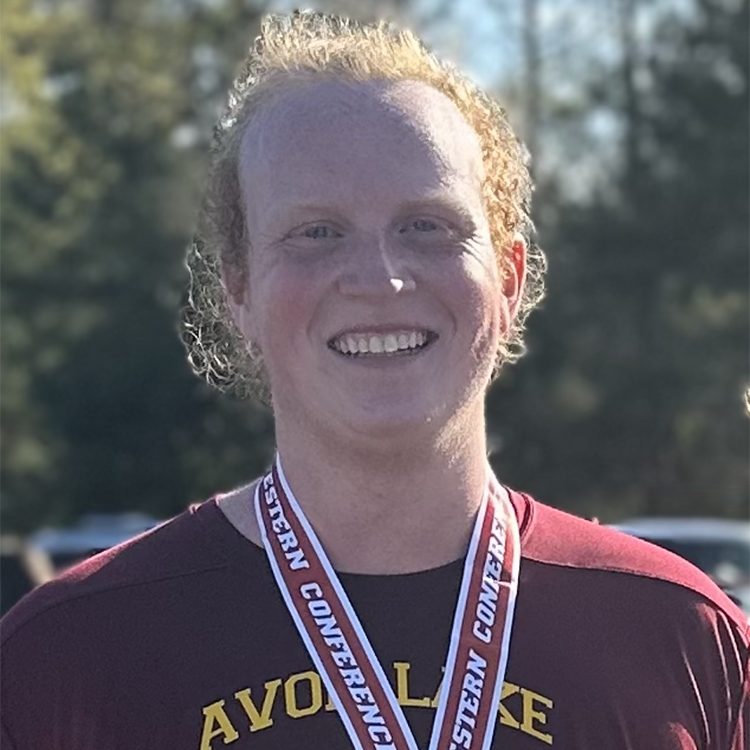 Billy Kennedy
Senior
Avon Lake High School
Boys Tennis

Billy Kennedy carries a 4.812 grade point average into his final semester. The National Honor Society and Commended Scholar will graduate Summa Cum Laude. He is currently enrolled in AP Calculus, AP Economics, AP Physics, AP Research and Chamber Orchestra Honors. In addition to tennis, Kennedy is an active member of orchestra and robotics at Avon Lake.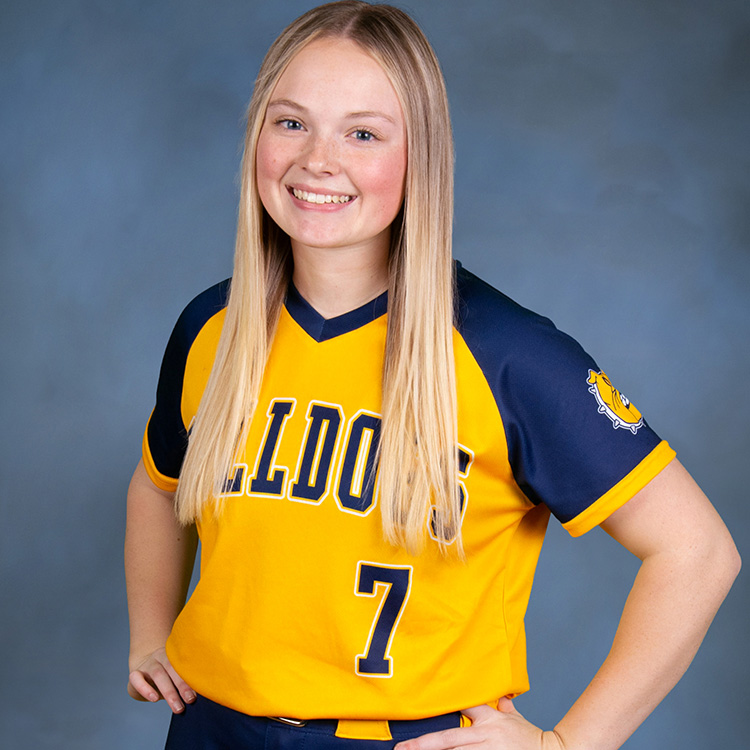 Lily Schwecke
Senior
Olmsted Falls High School
Girls Soccer / Softball

Lily Schwecke carries a 4.44 cumulative grade point average into her final semester. The National Honor Society, National Math Honor Society and Science Honor Society member is currently enrolled in AP Calculus, Qualitative Reasoning, Physics, Spanish Composition and Children's Literature. Schwecki is an active member of the Multicultural Club, SADD and is a Student Ambassador. She has been accepted into the Honors Program and School of Psychology at Indiana University.
Sportsmanship Athletes of the Month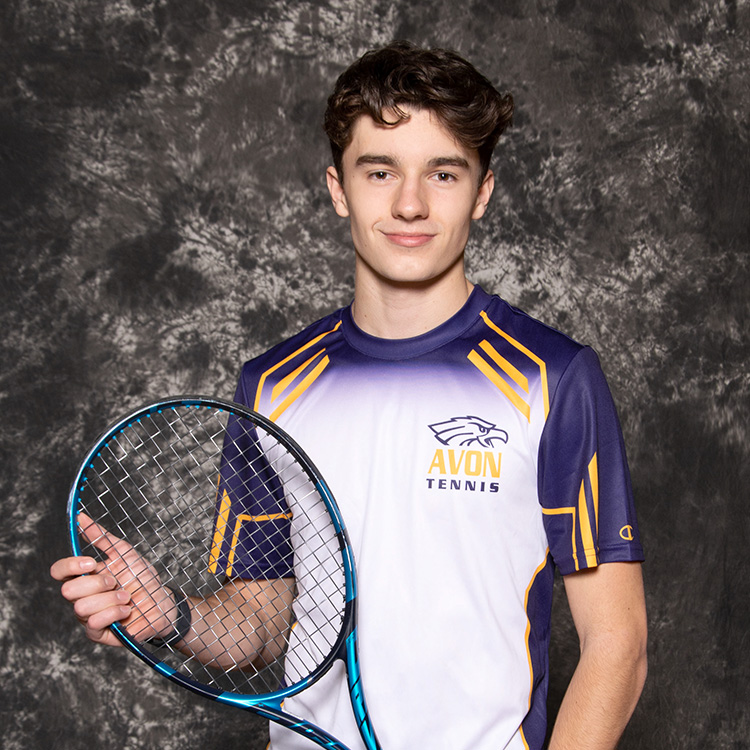 Luke LeMaster
Junior
Avon High School
Boys Tennis

Luke LeMaster is the perfect persona of a great teammate. He is hard working. He is very talented. But most importantly he has great character. Luke always leads by example, often taking time to help others when needed, even at the expense of himself. He is humble, yet confident and never arrogant. He cheers for his teammates and is respectful to his opponents. Luke has a personality that others are drawn to. He has a great sense of humor, but also knows when he needs to focus and be serious.  Luke is truly mature for his age and brings out the best in others. When not competing he is teaching the game to the next generation.
Ella Baker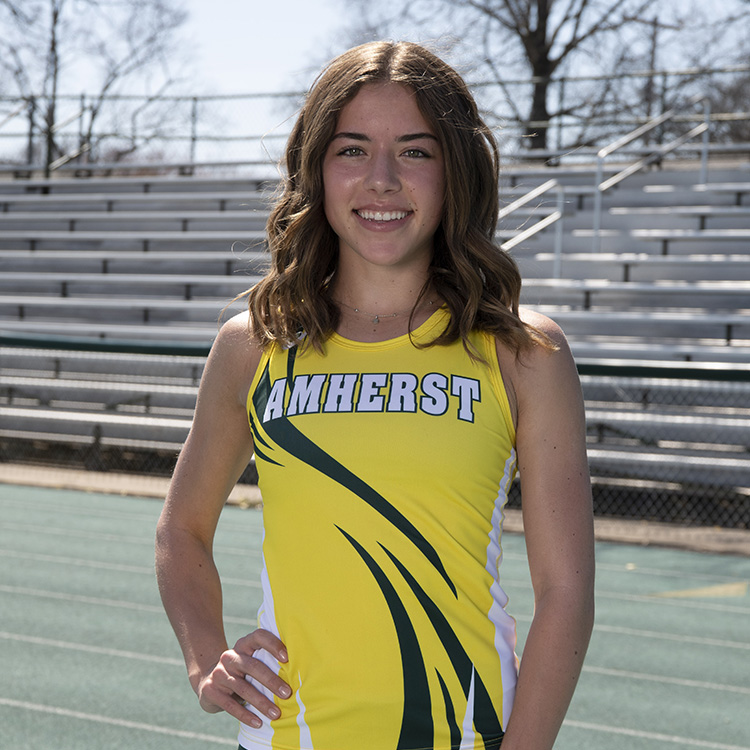 Senior
Elyria High School
Track and Field

Ella Baker is an excellent role model and leader. She is a student-athlete who works hard on her academics as well as on the track. Ella will finish her career earning four varsity letters in Track & Field. She is a three-time OHSAA State Qualifier. As a junior, she finished 8th in the 400m and she was a member of the 8th Place 4x400m Relay, earning All-Ohio Honors in both events.  She is an eight-time Southwestern Conference Track & Field champion and the 2023 Co-Most Valuable Girls Track Athlete. Ella has been on four SWC Championship Relays (4x200m (Sophomore & Junior) and 4x400m (Junior and Senior)) while also winning the 200m Dash (Junior and Senior) and the 100m Dash (Senior) at the league championship. She is the school record holder in the 100m Dash (12.12/Outdoor) and the 400m (56.86/Indoor). She is a three-time National Meet competitor and a three-time Amherst Track & Field captain. After graduation, Ella, who is a member of the National Honor Society, MedTech Program and student athletic trainer, is also a leader with the Emerging Elite Comet Track Program. She will attend the Ohio University to major in Nursing and to continue her track Career.