Each month, the Southwestern Conference will recognize student-athletes who are excelling in the classroom as well as those who have demonstrated the highest levels of integrity and sportsmanship.  For April, the SWC recognizes the following student-athletes:
Scholar Athletes of the Month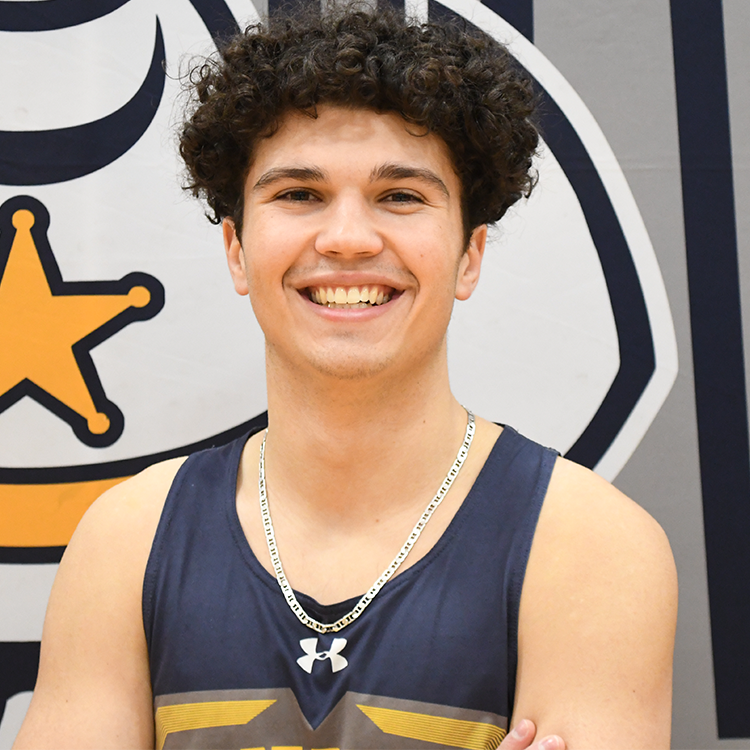 Sam Janning
Senior
North Ridgeville High School
Cross Country / Track and Field

Sam Janning carries a 3.976 grade point average into his final semester. The High Honors recipient is currently enrolled in AP Calculus, AP Music Theory, CCP English, CCP Math and Honors A Cappella Choir.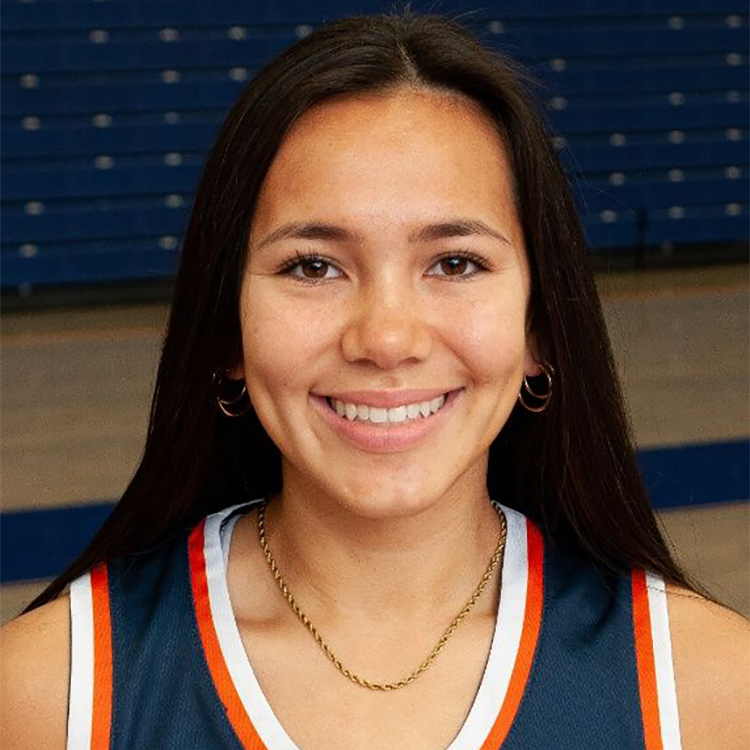 Lauren Yee
Senior
Berea-Midpark High School
Girls Soccer / Girls Basketball

Lauren Yee carries a 4.5 cumulative grade point average into her final semester. The AP Scholar will graduate Summa Cum Laude. She is currently enrolled in AP US History, AP Calculus, AP Computer Science, AP Language and Composition, AP US Government/Politics and AP Physics. Yee is an active member of the Superintendent's Student Advisory Council, National Honors Society and Student-Athlete Leadership Team while also working with Look Up to Cleveland.
Sportsmanship Athletes of the Month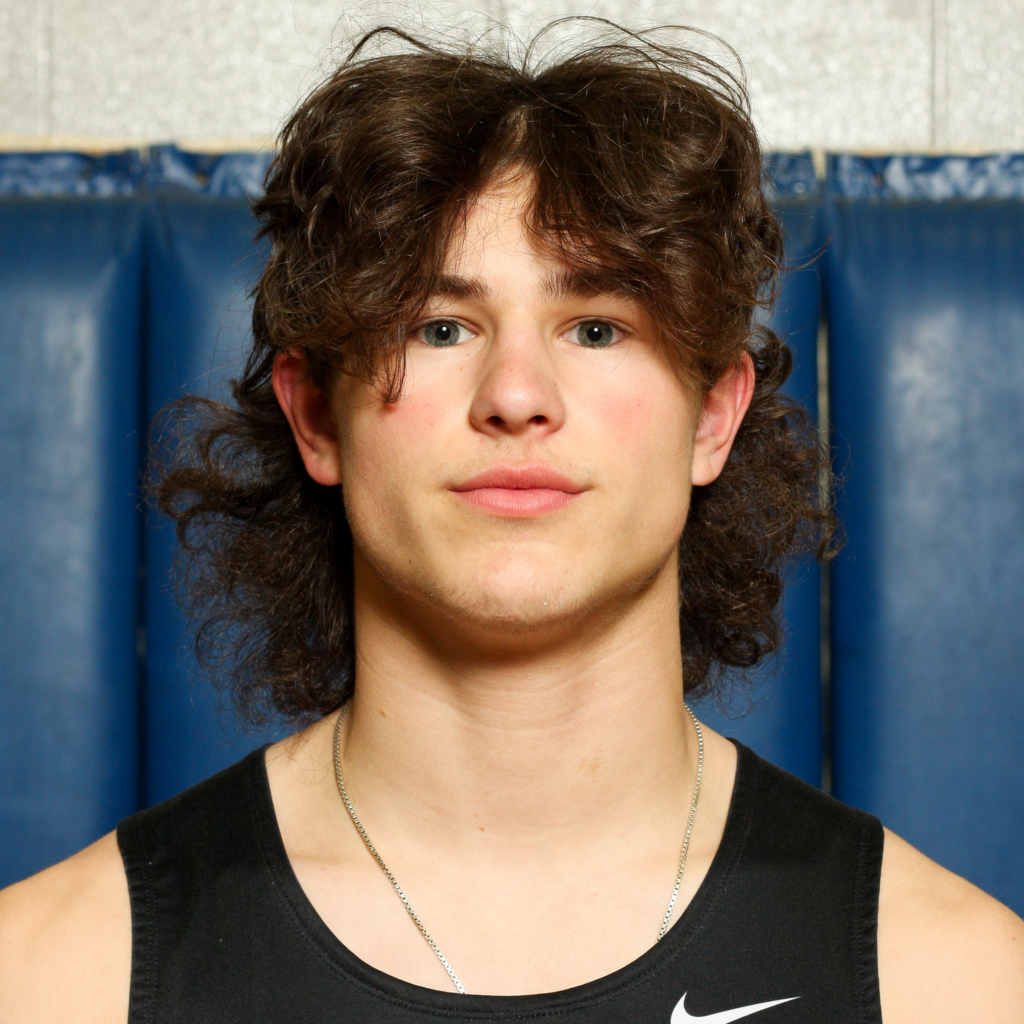 Owen Bier
Senior
Midview High School
Boys Soccer / Wrestling / Track and Field

Owen Bier is the leader of the Midview Track and Field program. From being a multiple-year team captain to running the program's youth camp, Owen epitomizes everything it means to be a member of Midview Track and Field. He makes everyone feel comfortable and goes as far as coaching hurdlers throughout the week. His personal growth over the past four years has continued to impress the coaches and the Midview community. Midview has been extremely lucky to have a young man of his caliber as an athlete and a leader of the Track program. Outside of his participation in athletics, Bier is a member of Midview Choir.
Abigail Clayton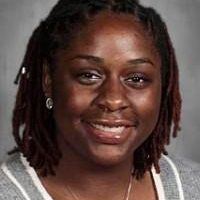 Senior
Elyria High School
Track and Field

Abby Clayton leads by example. She is a member of the National Council Negro Women, Black Student Union, Key Club, Choir, Band, Leaders of Today, Student Council, Youth Upstanders, Gameboard Club, Spanish Club, and Link Crew. Clayton has also helped at the Apple Festival, Camps IDEAS and LCCC Thanksgiving Dinner while serving as a Salvation Army Bell Ringer and EHS Boys Soccer concession stand worker.