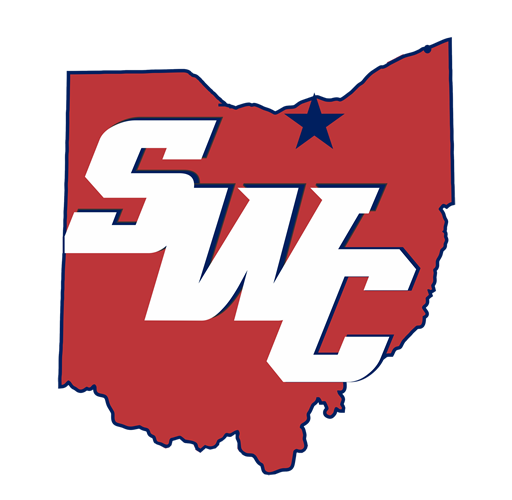 Following contests on May 9th – May 15th, lacrosse players of the week for the Southwestern Conference were announced this afternoon. Below are this week's honorees:
Female Lacrosse Player of the Week
No nominees this week

Male Lacrosse Player of the Week
Gavin Moore (Jr)
Olmsted Falls
Junior Gavin Moore set two Olmsted Falls school records in one game last week.  The attacker set the school record for total points in a game (15) and most goals in a game (11) to go along with his four assists.

Other Notable Performances
Dane Nelson (Sr), Avon
Nelson scored a hat trick in three straight games to lead the Eagles last week.
Nathan Perry (Jr), Avon Lake
In two games last week, Perry scored four goals to go along with nine assists.  In a game right before the week started, Perry had seven assists, giving him a three game stretch of 4 goals and 16 assists.