Each month, the Southwestern Conference will recognize student-athletes who are excelling in the classroom as well as those who have demonstrated the highest levels of integrity and sportsmanship.  For September, the SWC recognizes the following student athletes:
Scholar Athletes of the Month
Ruby Mitchell
Senior
North Ridgeville High School
Cross Country
Ruby Mitchell currently holds a 4.844 cumulative grade point average and has earned the district's ARC Award, Honor Roll and High Honor Roll.  The senior is currently enrolled in AP Calculus, AP World History and AP Chemistry. Mitchell is also a member of the track and field team at North Ridgeville.
Anthony DiFranco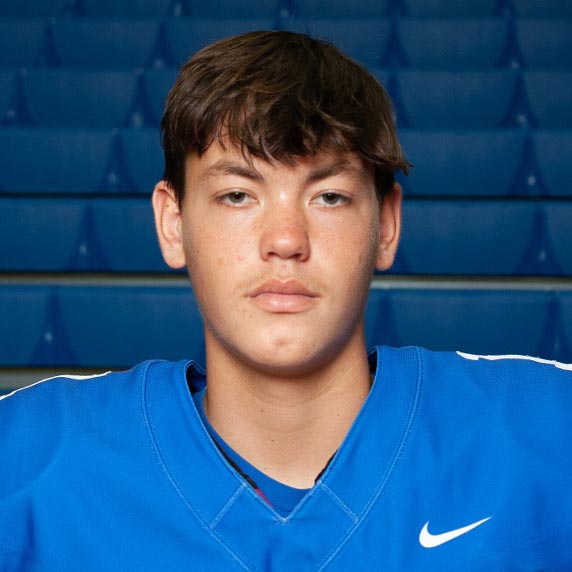 Senior
Midview High School
Football
Anthony DiFranco enters the 2022-23 school year ranked ninth in the graduating class with a 4.235 cumulative grade point average. The National Honor Society member is currently enrolled in Physics and AP Literature and Composition. DiFranco, who also runs track and played three years of basketball, is an active member of Link Crew and Helping Hands at Midview.
Sportsmanship Athletes of the Month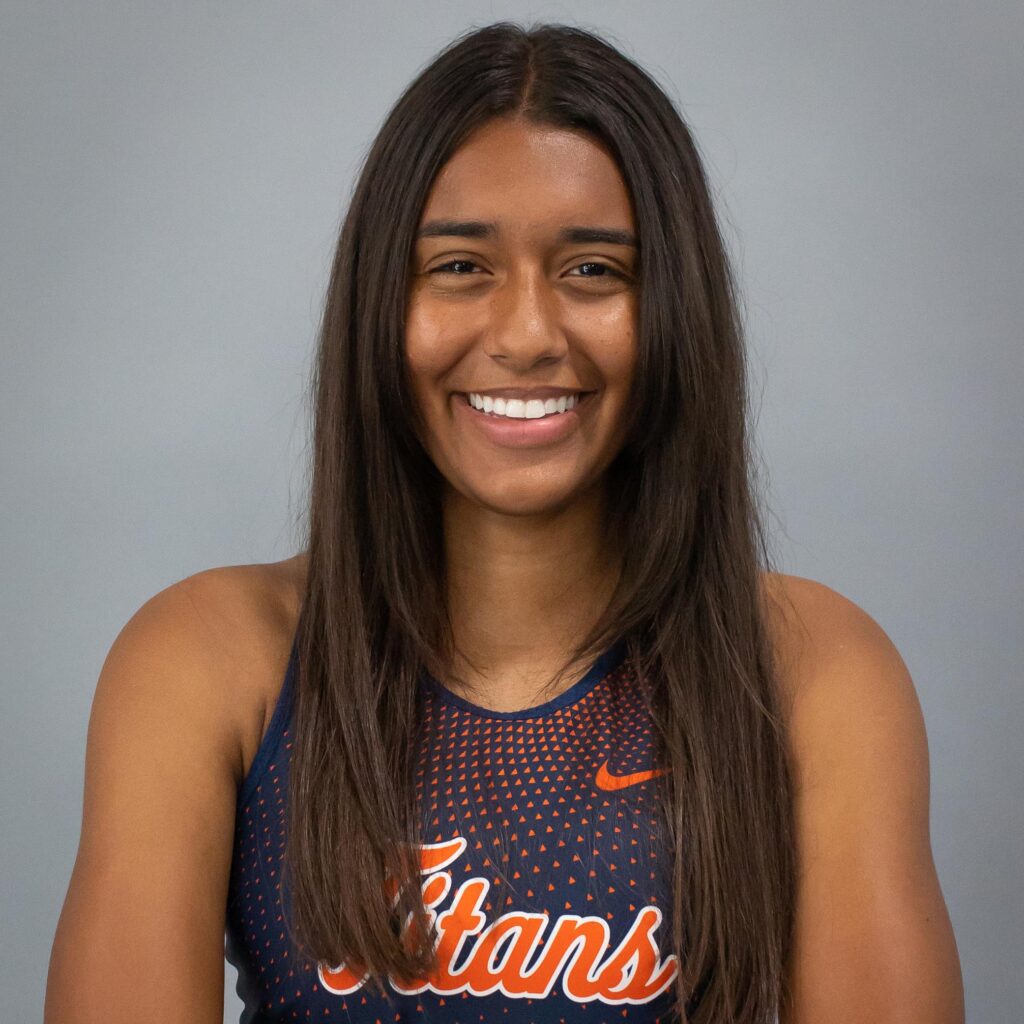 Brooke Bechtel
Senior
Berea-Midpark High School
Cross Country
An impressive varsity athlete for Berea-Midpark since her freshman year, Brooke Bechtel's success never overshadowed her love of serving others. She has tremendous ability to balance her school work, her athletic development and supporting both her teammates and fellow students at Berea-Midpark High School.
Brooke has been selected as a Student Visionary of the Year (candidate) for The Leukemia & Lymphoma Society for the 2022-2023 school  year. Student Visionaries of the Year is a philanthropic leadership development program in which high-school leaders embark on a journey of professional growth, fostering professional skills such as entrepreneurship, marketing, and project management – all while raising as much funding and awareness as possible to impact LLS's lifesaving mission.
Outside of being a four-year varsity member of Cross Country, Indoor/Outdoor Track, Brooke is an active member of the BMHS school community. She is a member of the Superintendent's Student Advisory Council and District Design Team, working directly with the superintendent on school policies, curriculum ideas, school culture, and providing overall feedback. She is a member of the BMHS Student Athlete Leadership Team (SALT) and the SWC Student Summit, a member of the District's Diversity, Equity, & Inclusion committee, Corresponding Secretary of National Honor Society, a member of Spanish Honor Society, Speech & Debate Team, Student Council, LINK Leader, and Realizing Your Potential (RYP).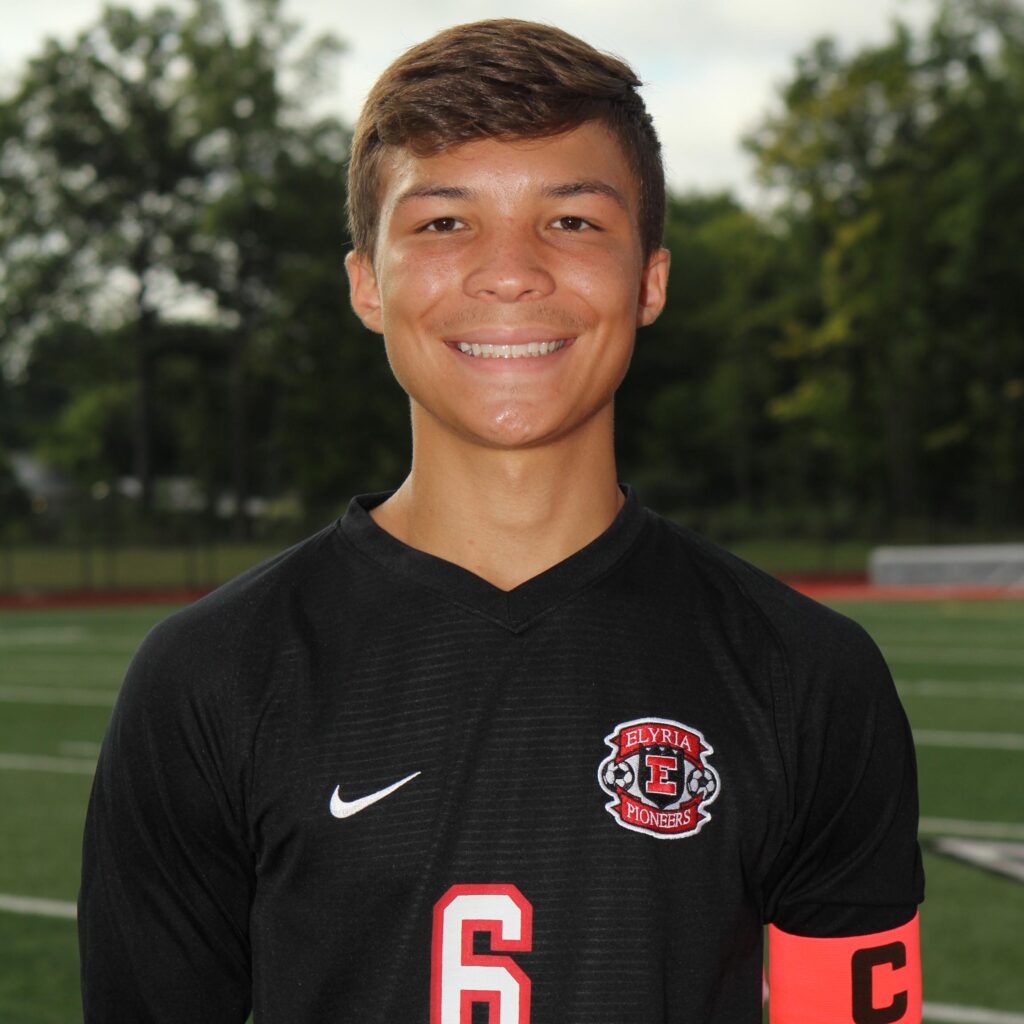 Jaden McCall
Senior
Elyria High School
Boys Soccer
Jaden McCall is a senior captain of the Elyria Boys Soccer team and leads by example while mentoring the younger players in the program. He always works hard and gives 100%. Outside of soccer, McCall races cars as a hobby.