Each month, the Southwestern Conference will recognize student-athletes who are excelling in the classroom as well as those who have demonstrated the highest levels of integrity and sportsmanship.  For March, the SWC recognizes the following student-athletes:
Scholar Athletes of the Month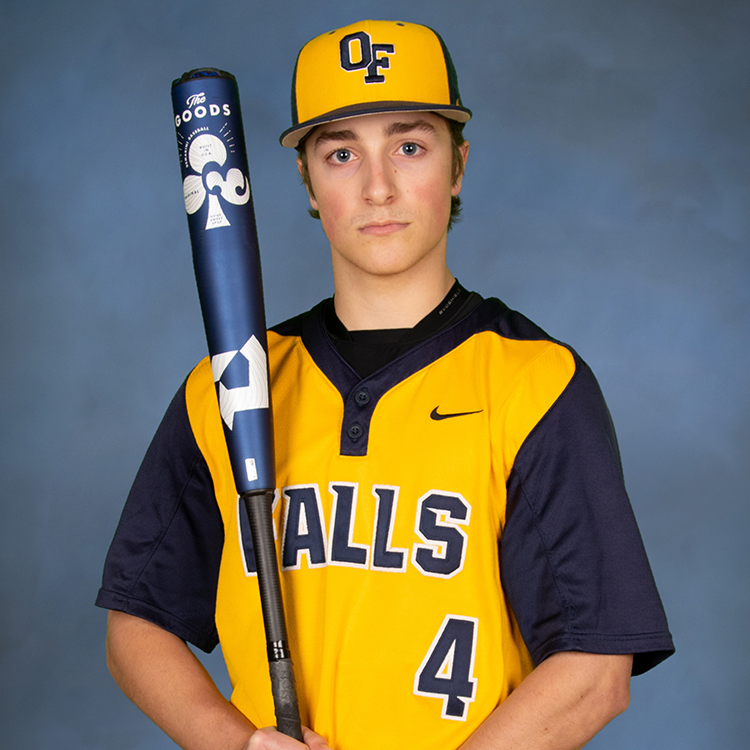 Connor Burdette
Senior
Olmsted Falls High School
Baseball

Connor Burdette carries a 4.44 grade point average into his final semester. The National Honor Society, Math Honor Society and Spanish Honor Society member is currently enrolled in AP Physics, Macro Economics, AP Calculus, AP Literature, CCP Spanish and Business Principles & Management. Burdette is also active in Student Council, Math Club and Foreign Language Club.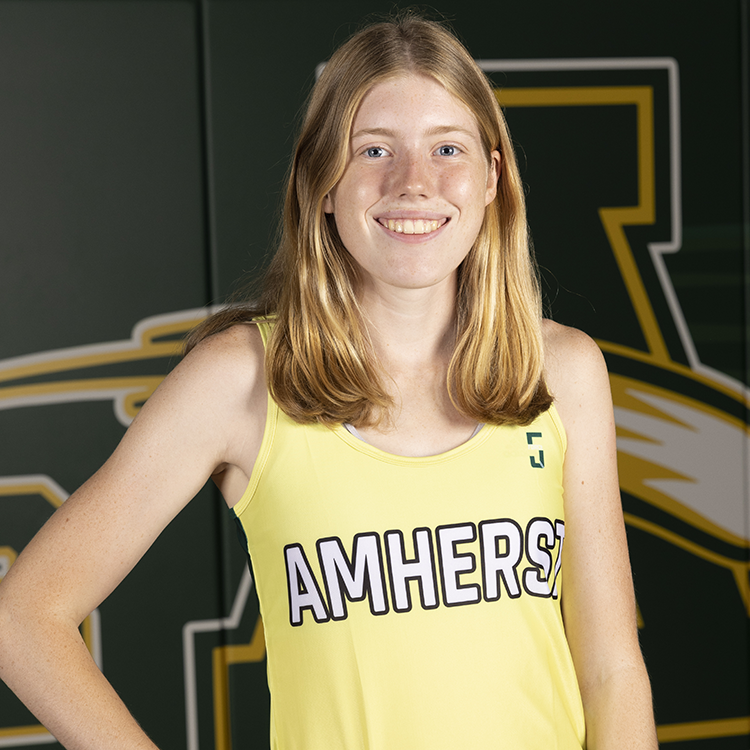 Aurora Wilson
Senior
Amherst Steele High School
Cross Country / Track and Field

Aurora Wilson carries a 4.464 cumulative grade point average into her final semester. The AP Scholar with Honor, Amherst Academic Hall of Fame, All-Ohio Cross Country and All-Ohio Track & Field Academic Award winner and SWC Scholar-Athlete for Cross Country and Girls Track & Field is currently enrolled in CCP Spanish, Calculus 2, AP Literature and AP Physics. Wilson is also active in the Leo Club and National Honors Society while being a counsel member and section leader for the MLS Concert Choir.
Sportsmanship Athletes of the Month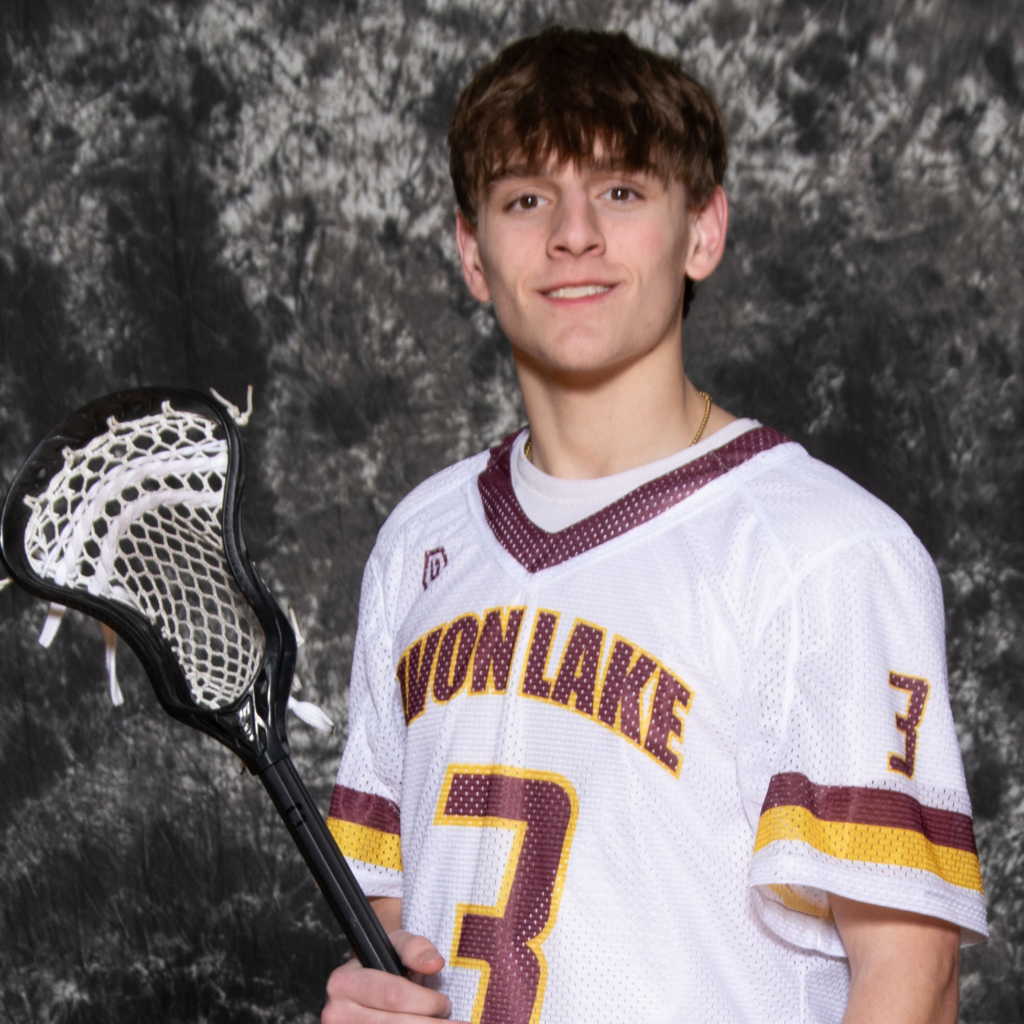 Keegan Rudduck
Senior
Avon Lake High School
Lacrosse / Football / Basketball

Keegan Ruddick is a very successful three-sport athlete, who is looked at as a leader in all three sports.  He outworks everyone to put himself in positions to be successful. Even more impressive is Keegan's success in the classroom as he carries a 4.1 cumulative GPA.  His ability to manage his time between his classes and his sports is amazing. Ruddick is active in National Honor Society and Peer Leadership while also volunteering at various youth sport camps for the Shoremen.
Makenna Maxey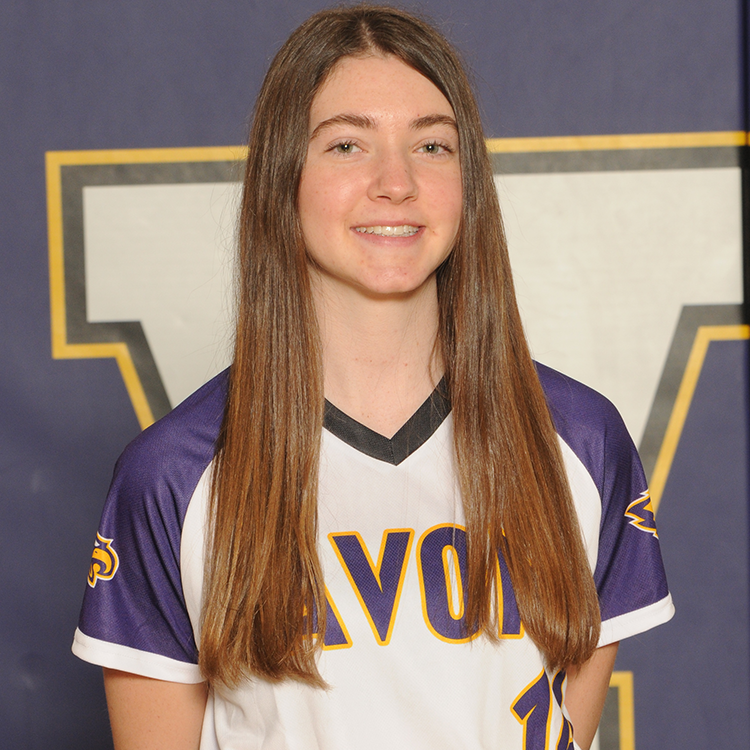 Senior
Avon High School
Softball

Makenna Maxey is kind, caring and is an awesome teammate. She is one of the hardest workers on the team.  In addition, Makenna has a great sense of humor and is a joy to be around.  She plans on attending The Ohio State University next year. Makenna is active in Fellowship of Christian Athletes, National Honor Society, Key Club and Sign Language Club. She has participated in a host of community service projects, including the AHS Concession Stand, Avon Lake Library Craft Preparation, Avon Middle School Library Preparation, Football game clean-up, Kids Book Bank book organizing, St. Mary's Avon Father Daughter Dance Server, Avon Little League Baseball Sign-ups, Night to Shine flower and boutonniere making , Avon Christmas Tree Lighting setup, Knitted Knockers , St. Mary's Live Nativity setup and Avon middle school basketball scoring.