Each month, the Southwestern Conference will recognize student-athletes who are excelling in the classroom as well as those who have demonstrated the highest levels of integrity and sportsmanship.  For February, the SWC recognizes the following student-athletes:
Scholar Athletes of the Month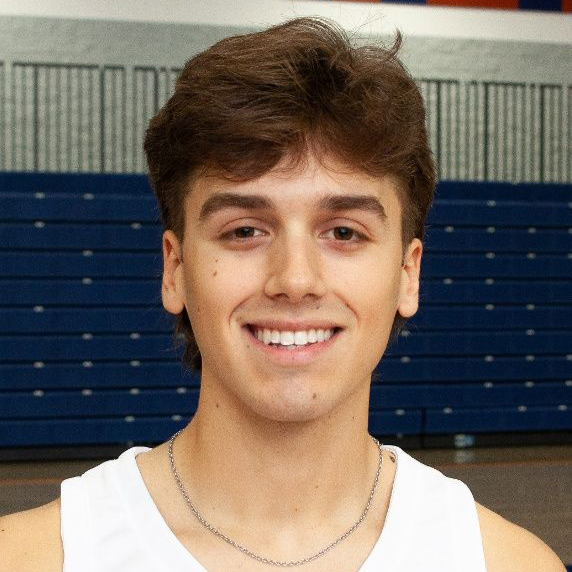 Owen Trzebuckowski
Senior
Berea-Midpark High School
Boys Basketball / Baseball

Owen Trzebuckowski carries a 4.61 grade point average into his final semester. The National Honor Society member, Student-Athlete Leadership Team, Link member and With Heart Leadership Committee member is currently enrolled in AP Physics, AP Calculus BC and AP Statistics. Trezbuckowski has won the AP Scholar Award, Yale Book Award and will graduate Summa Cum Laude.
Riley Banyas
Senior
Elyria High School
Girls Wrestling

Riley Banyas carries a 3.915 cumulative grade point average into her final semester. She is taking an entire college load this school year after taking multiple honors classes during her career. Outside of wrestling, Banyas…oh wait, she says all she does is wrestle.
Sportsmanship Athletes of the Month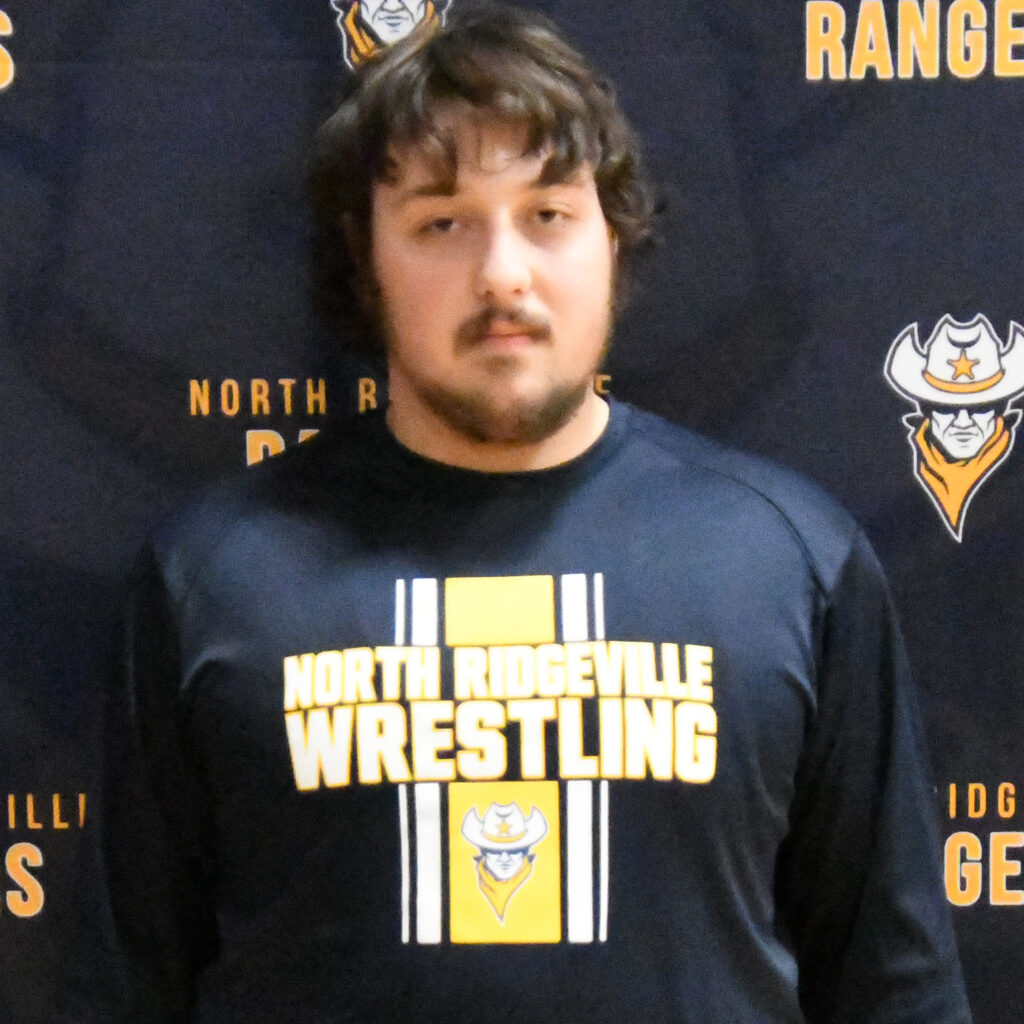 Eddie Powers
Senior
North Ridgeville High School
Football / Wrestling

Eddie Powers is a four-year member of the football and wrestling program. He is dedicated and hard-working and known by all as an excellent teammate. Powers is always positive and encouraging to everyone he encounters.
Alexis Weaver

Senior
Midview High School
Girls Basketball

Alexis Weaver is a four-year member of the girls basketball team. While not in the regular rotation, she provides continuous positive energy and works extremely hard at practice to prepare her teammates for game days. Outside of basketball Alexis is a member of Key Club, Fellowship of Christian Athletes and Best Buddies. She has worked on the school's Thank a Vet campaign and at multiple Best Buddies events.