Each month, the Southwestern Conference will recognize student-athletes who are excelling in the classroom as well as those who have demonstrated the highest levels of integrity and sportsmanship.  For November, the SWC recognizes the following student athletes:
Scholar Athletes of the Month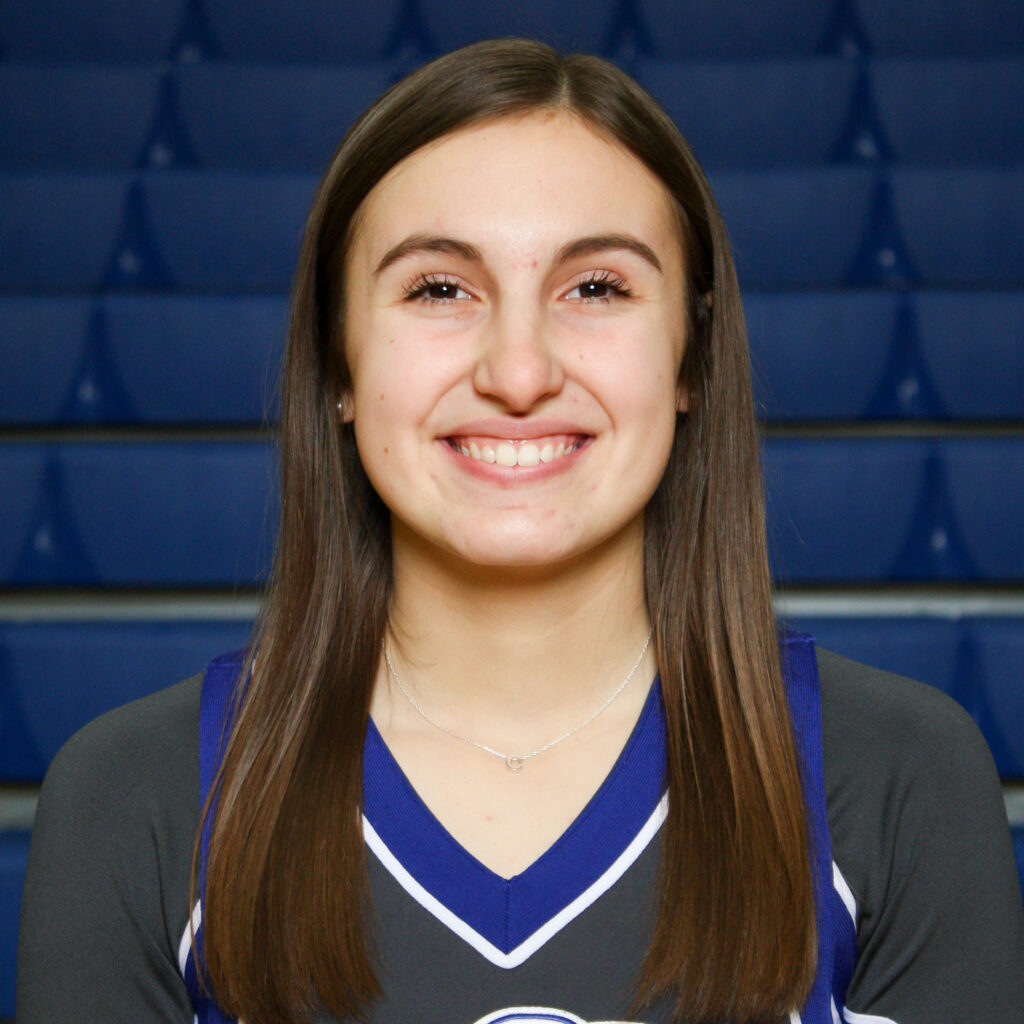 Jenna Tennis
Senior
Midview High School
Cheerleading

Jenna Tennis carries a 4.3727 grade point average and is ranked second in the senior class as she heads into her final year. The National Honor Society member and SWC Scholar-Athlete is currently enrolled in AP World History, AP European History, AP Spanish, AP English Literature and AP Statistics. Tennis is a Varsity Cheerleader in both the fall and winter as well as member of the Midview Sparkle and Midview Game Day Competition squads. She also coaches a Youth Cheerleading team and works at Grafton IGA.
Dillon Schramm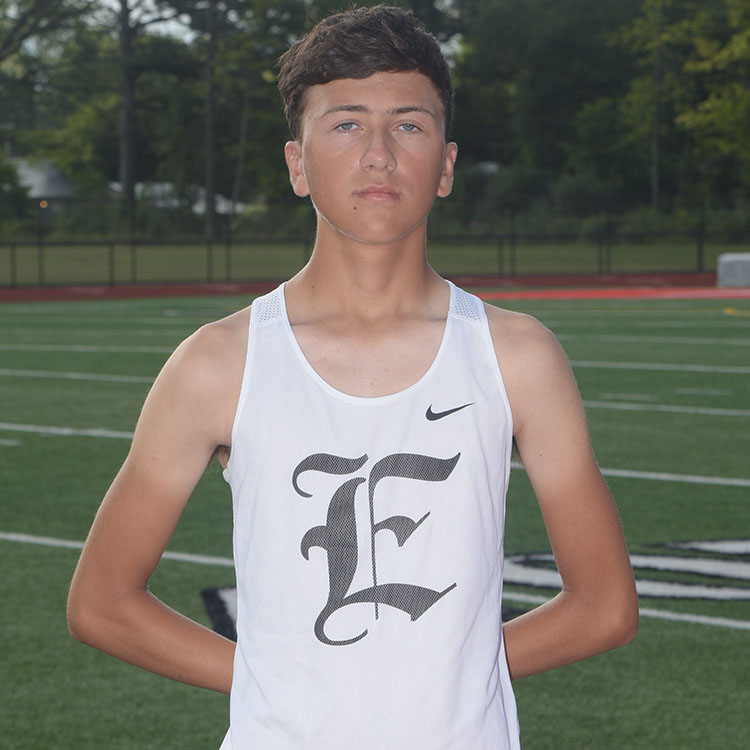 Senior
Elyria High School
Cross Country / Boys Tennis

Dillon Schramm carries a 4.658 cumulative grade point average into his senior year. The National Honor Society member and SWC Scholar-Athlete is currently enrolled in AP Physics: Mechanics, AP Physicss: Electricity and Magnetism, AP Calculus and AP English 12. Schramm is an active member of Link Crew, Marching Band and attends The Ohio State Drum Major camps throughout the year.
Sportsmanship Athletes of the Month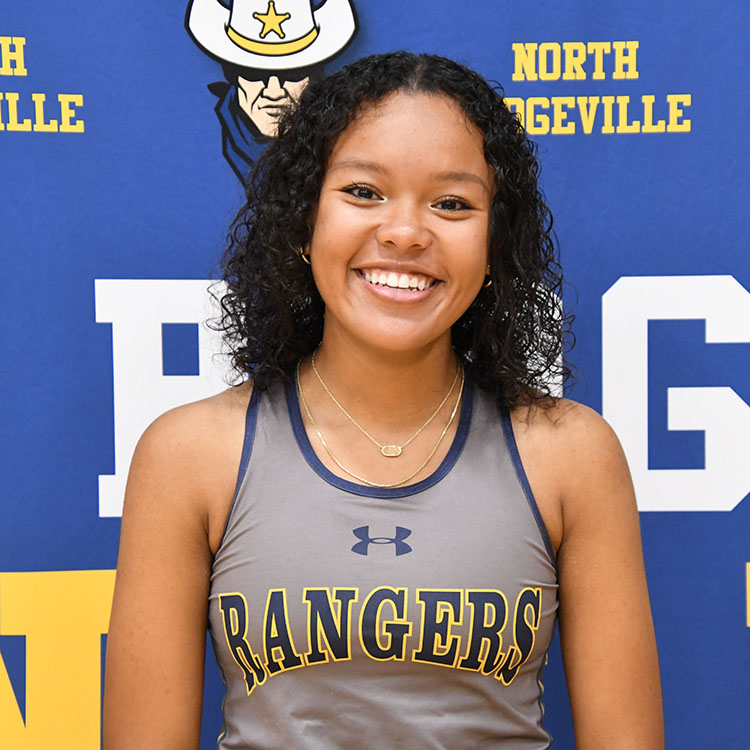 Lorena Clemons
Senior
North Ridgeville High School
Cross Country / Track & Field

Lorena Clemons carries a cumulative grade point average of 4.4. She works hard in the classroom and the field of competition. Clemons is an excellent teammate. She loves to read and spend time with her family.
Clemons participates in community service projects and volunteers her time whenever possible. She is active in her church as well.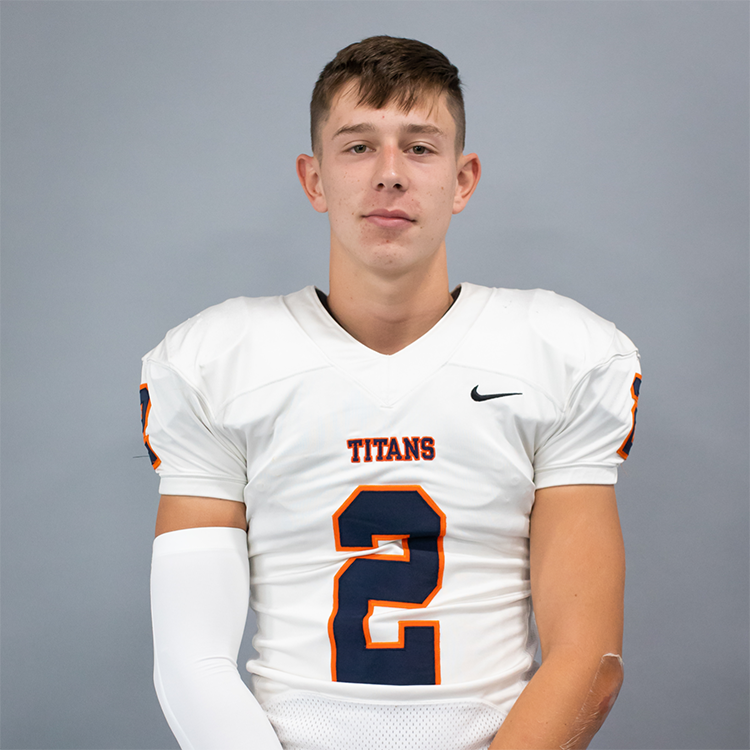 Tom Mordarski
Senior
Berea-Midpark High School
Football / Baseball

Tom Mordarski has exemplified sportsmanship on the Titans football team this season. As a leader and a captain, Tom has been exceptional; he has a clear understanding of how to play as hard as possible between the whistles and still be a respectful competitor with the other team and the officials during even the most heated games. Tom's leadership extends to all parts of our football program, whether on the practice field, working with our youth football program, or volunteering in the community in the various events our football program participates in. Tom is a fantastic young man, a great player and teammate, and the epitome of sportsmanship in athletics in our school district!